Bolt Carrier Group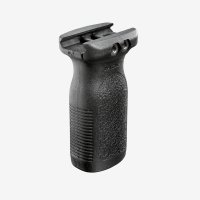 Finally Advanced Armament Corp. is proud to make available the IBCG (Improved bolt carrier group)!
Full-Auto M16 style carrier: Coated with a patented Nickel Boron (Ni-B) UCT EXO process for unmatched wear resistance and lubricity on a molecular level. Not to be confused with conventional Ni-B coatings.

AAC proprietary cam pin and travel path for lightning fast operation. Ensuring no leakage is a properly staked carrier key with Permatex® gasket-seal compound applied between key and carrier.

Bolt and extractor: Carpenter 158® bolt Proprietary upgraded green o-ring tested to -40 degrees F.

Improved extractor spring design ensuring longest possible life.

Custom 300 ksi S2 tool steel extractor pin.

Link to parts manufacturer