5.56 FOLDING BUIS SET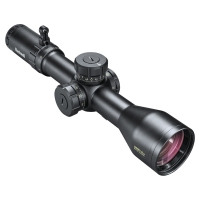 Made out of steel and calibrated for 5.56 NATO projectiles fired from carbines, this folding backup sight from LMT enhances the long range capabilities of your rifle.
Noting that most backup iron sights with range adjustments were using rough estimates, LMT designed this backup iron sight set to closely match the external ballistics of 5.56 NATO carbines.

While things will be close enough for government work, you are well advised to establish variations at known distances with your individual rifle, ammunition, and atmospherics!

Link to parts manufacturer