16" SS 5-r rifled 5.56 MRP barrel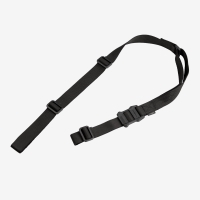 Designed for the LMT monolithic receiver, this barrel utilizes a low profile gas block, mid length straight gas tube, and A2 birdcage for reduced flash. The barrel is coated and cryogenically treated for long term durability.
Every LMT barrel is shot for function and accuracy, and then goes through a rigorous inspection and cleaning process before it is packed and shipped to you. Please allow an additional 3-5 business days for delivery.

Link to parts manufacturer