10.5" M4 Carbine Upper Receiver Group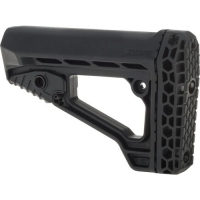 As issued to SOCOM for the Mk18 CQBR.
Made by Lewis Machine and Tool (LMT). These Barreled Upper Receiver Groups come in the PreBan (No Ban) configuration only, including bayonet lug, threaded barrel and A2 flash hider. These uppers are assembled, headspaced, and test fired.
Link to parts manufacturer